Out NOW: Emma Liria – Back To The Beginning – 
powered by Frau Fachmann Label. 
Release: 12.07.22 – Video coming 23.07.22
Here we are!
Frau Fachmann label was founded to release exactly the music that other labels don't release. Here you can find everything that could be described as the underground of the underground, and yet we do not deny ourselves the commercial success of our musical creations and experiments. We understand music as an art form and in this respect it is also a preferred companion to fine art: In other words – there is always fine art coming along with music, music coming along with fine art. Have fun!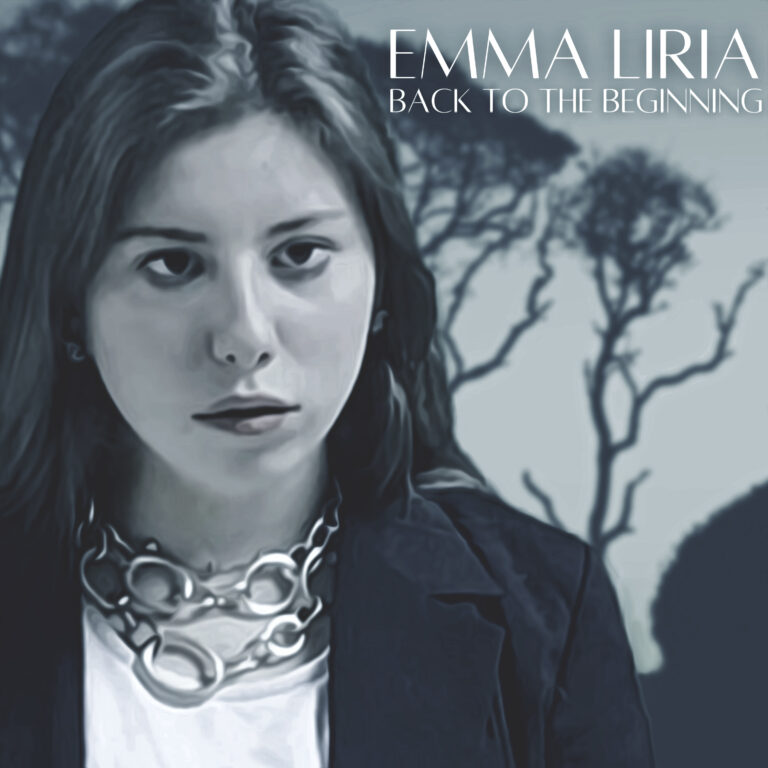 In my opinion, Emma Liria is a real exceptional talent.
At only 14 years old, she has everything a musician needs:
A fantastic, recognizable voice and remarkable songwriting talent.
Her own songs are full of energy, but often with a touch of melancholy.
She also plays various instruments such as drums, piano and violin.
In her yearning texts, the young artist finds vivid expression of her fantasies and a balance to
the turbulent everyday life of a teenager…
In the future we can be excited to see what else the young lady will have to offer us.
I am looking forward to!
Composition,Lyrics and Vocals: Emma Liria
Compositon, Music & Mastering: Ingeborg Fachmann